The Church of God in Charlotte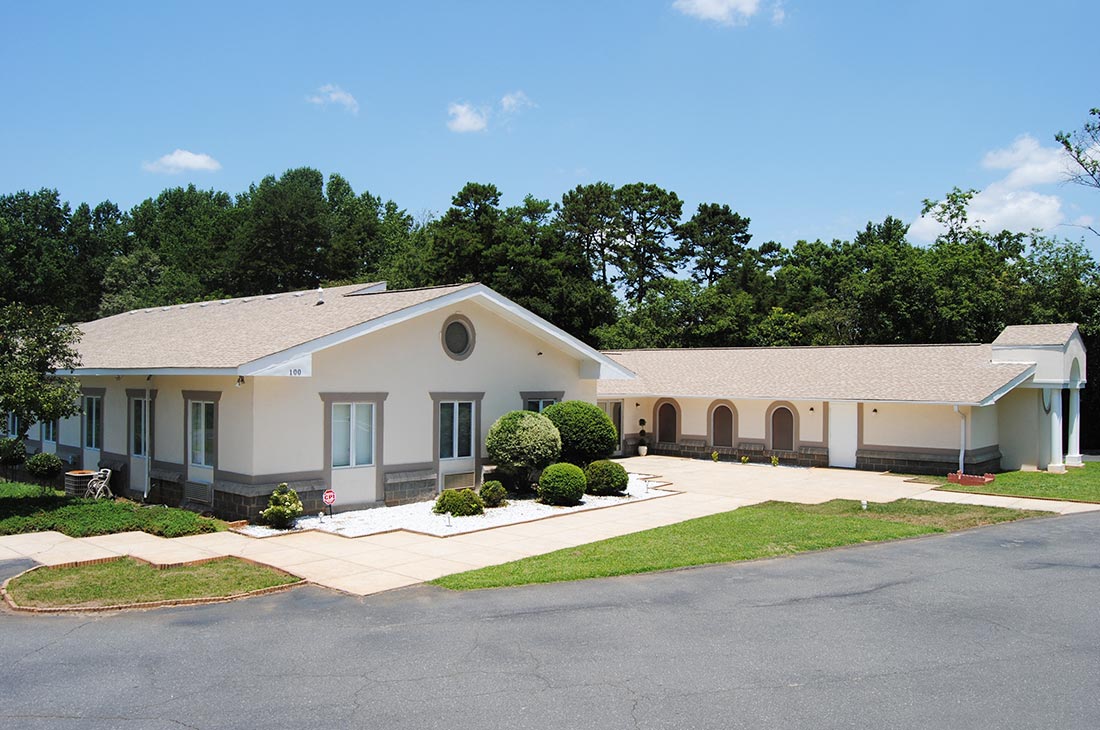 Known as the "Queen City," Charlotte was founded in 1768 and named for Queen Charlotte, wife of King George III of England. Thanks to the success of its railroad system after the Civil War, Charlotte became North Carolina's largest city and, later, a growing business center. Today, Charlotte is the second-largest-banking center, behind New York City, and it is also home to the World Mission Society Church of God.
Service Times
Tuesdays 7:30 P.M.
Saturdays 10 A.M. | 2:30 P.M. | 7:30 P.M.
Contact us to schedule a Bible study or visit.
Donors from Charlotte and Durham participated in the 2018 Mega Blood Drive. They donated enough blood to save up to 75 lives.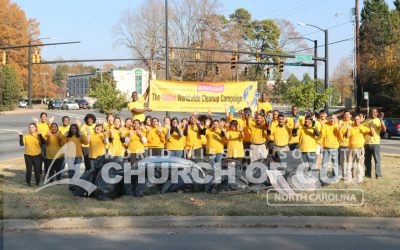 Members from Charlotte and Durham carried out "Mother's Street" cleanups at local streets and parks. The movement took place in 175 countries and 6,000 regions simultaneously.
Church of God volunteers removed trash from two fields on each side of Scott Futrell Dr. They cleaned up the area, which is by Charlotte Douglas International Airport, to brighten up their community.